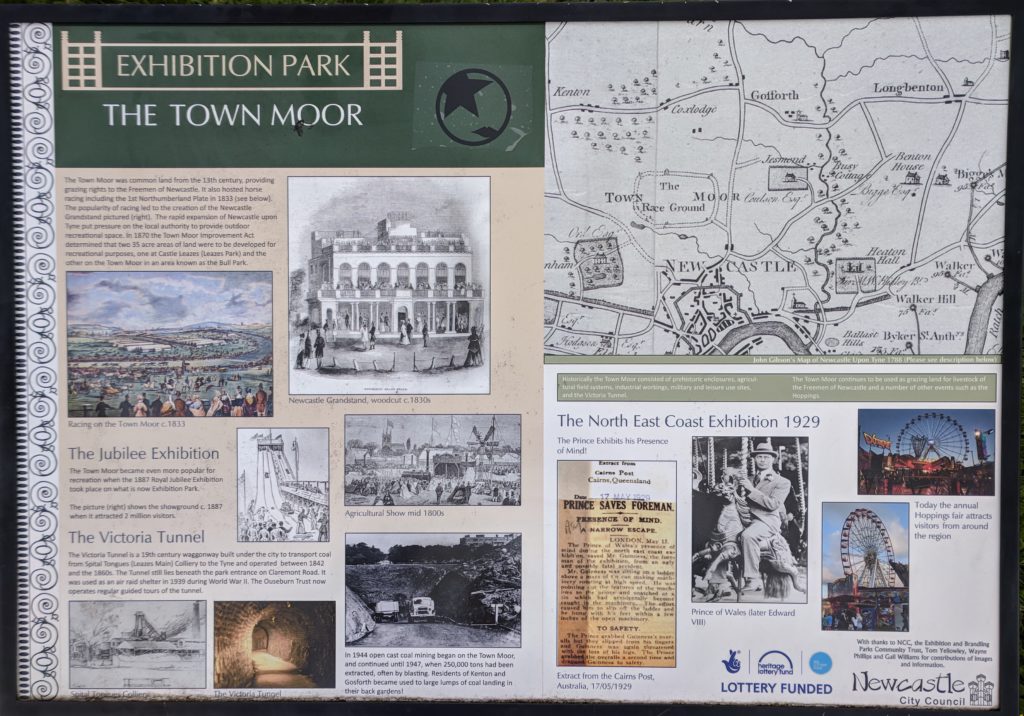 The Town Moor was common land from the 13th century providing grazing rights to the Freemen of Newcastle. It also hosted horse racing including the 1st Northumberland Plate in 1833. The popularity of racing led to the creation of the Newcastle Grandstand. The rapid expansion of Newcastle Upon Tyne put pressure on the local authority to provide outdoor recreational space. In 1870 the Town Moor Improvement Act determined that two 35 acre areas of land were to be developed for recreational purposes, one at Castle Leazes (Leazes Park) and the other on the Town Moor in an area known as the Bull Park.
The Jubilee Exhibition. The Town Moor became even more popular for recreation when the 1887 Royal Jubilee Exhibition took place in what is now Exhibition Park.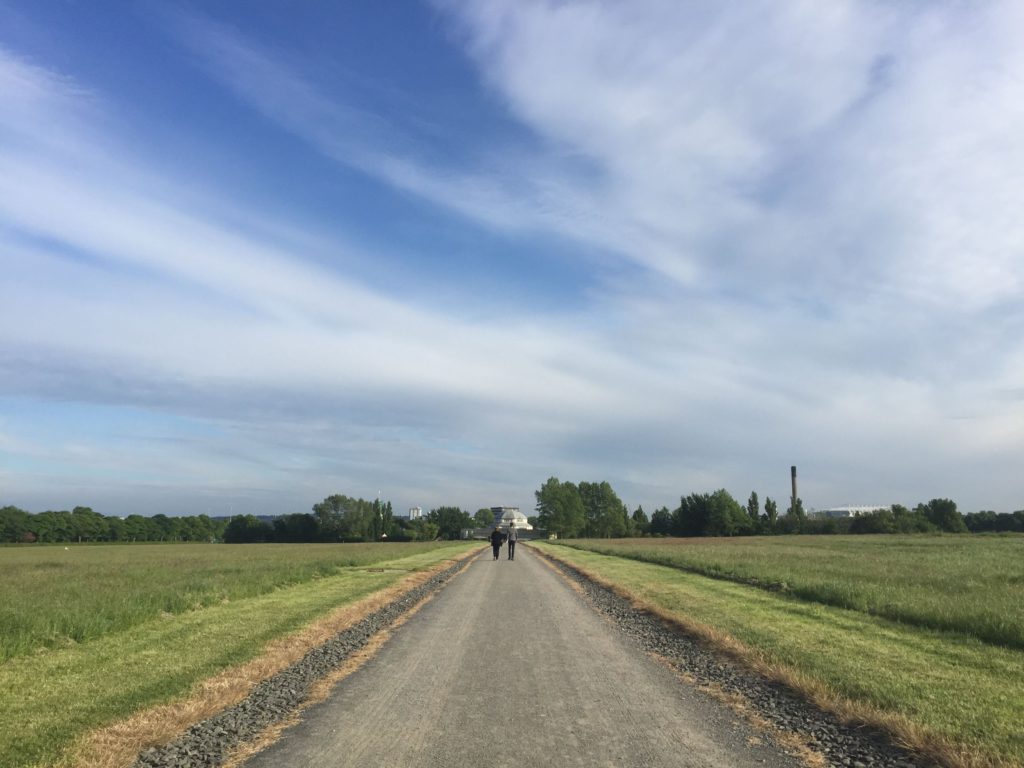 The Victoria Tunnel. The Victoria Tunnel is a 19th century waggonway built under the city to transport coal from Spital Tongues (Leazes Main) Colliery to the Tyne, it operated between 1842 and the 1860s. The Tunnel still lies beneath the park entrance on Claremont Road. It was used as an air raid shelter in 1939 during World War 2. The Ouseburn Trust now operates regular guided tours of the tunnel.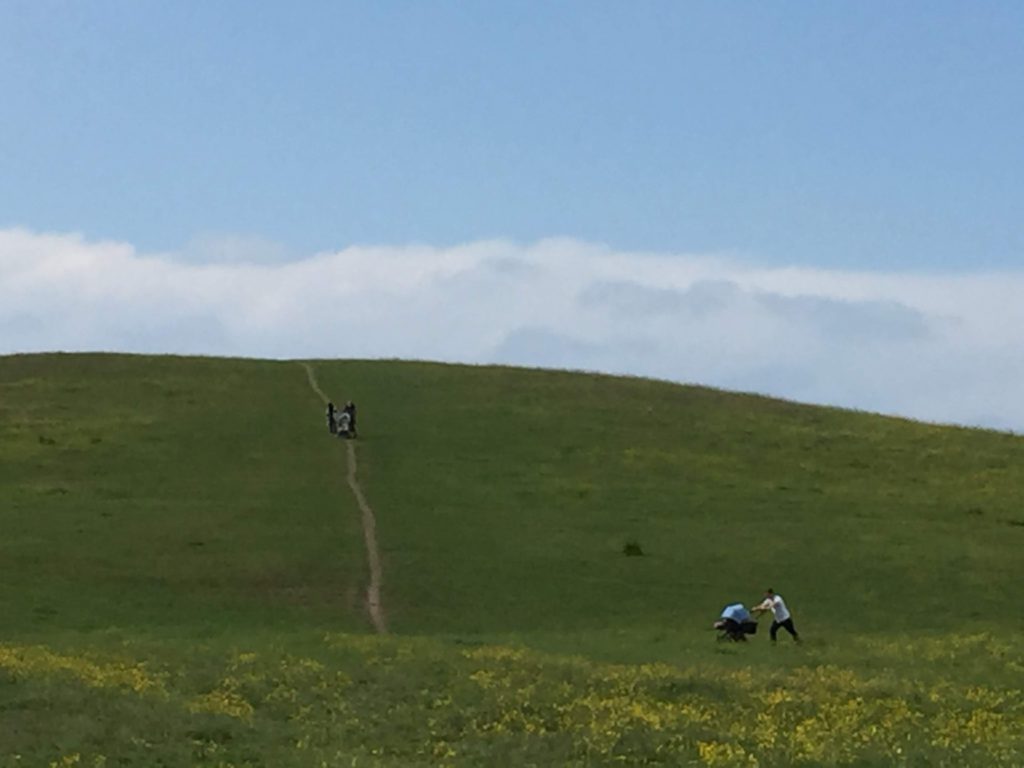 In 1944 open cast coal mining began on the Town Moor and continued until 1947, when 250,000 tons had been extracted, often by blasting. Residents of Kenton and Gosforth became used large lumps of coal landing in their back gardens!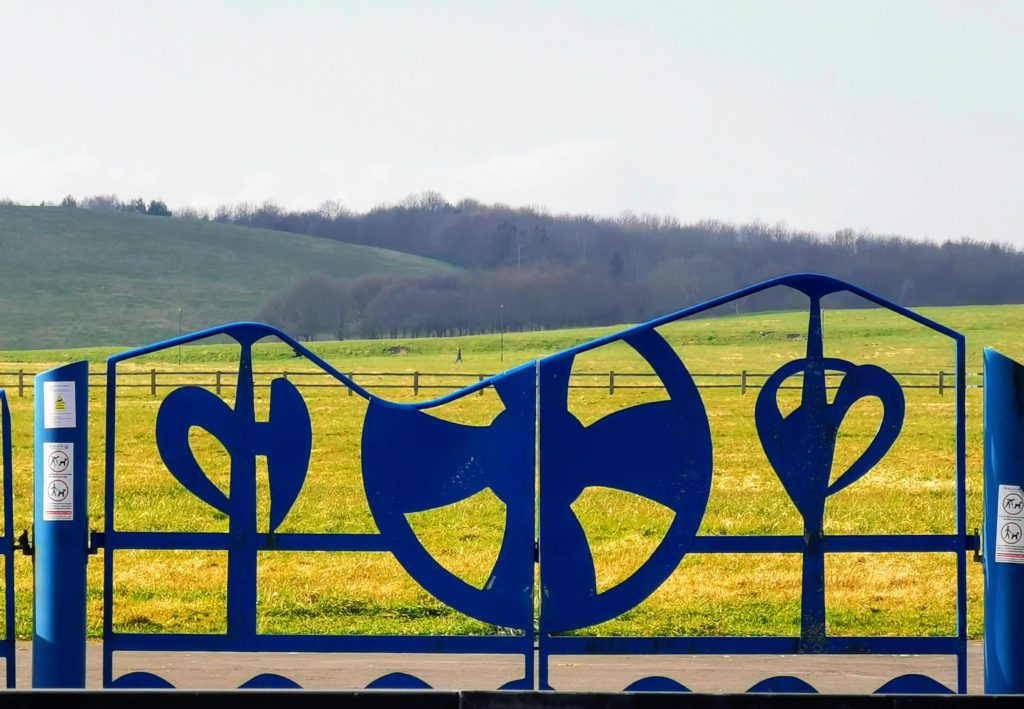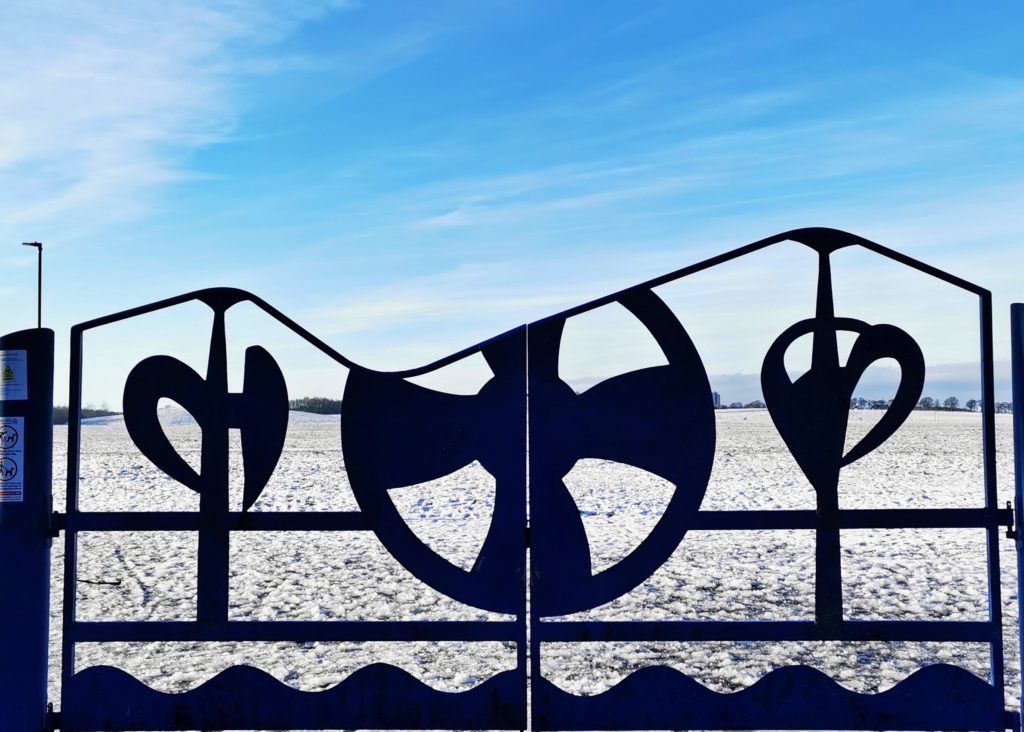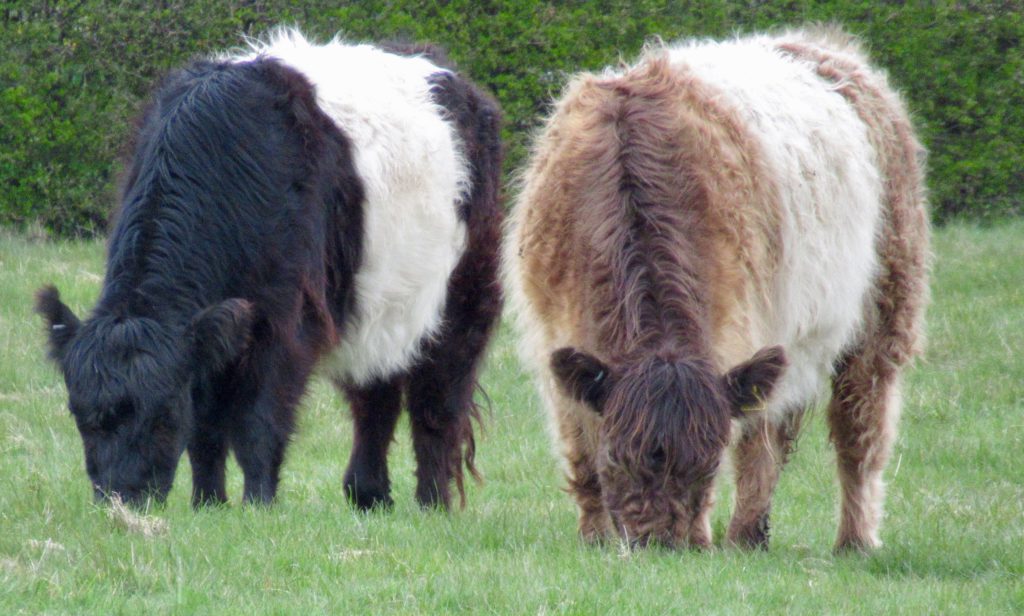 Related pages